Discography
Sales tax added for items shipped in NJ. Please allow 2-3 weeks for delivery.
International Orders
Please select the correct "Buy Now" button for either U.S. or International Shipping based on your location.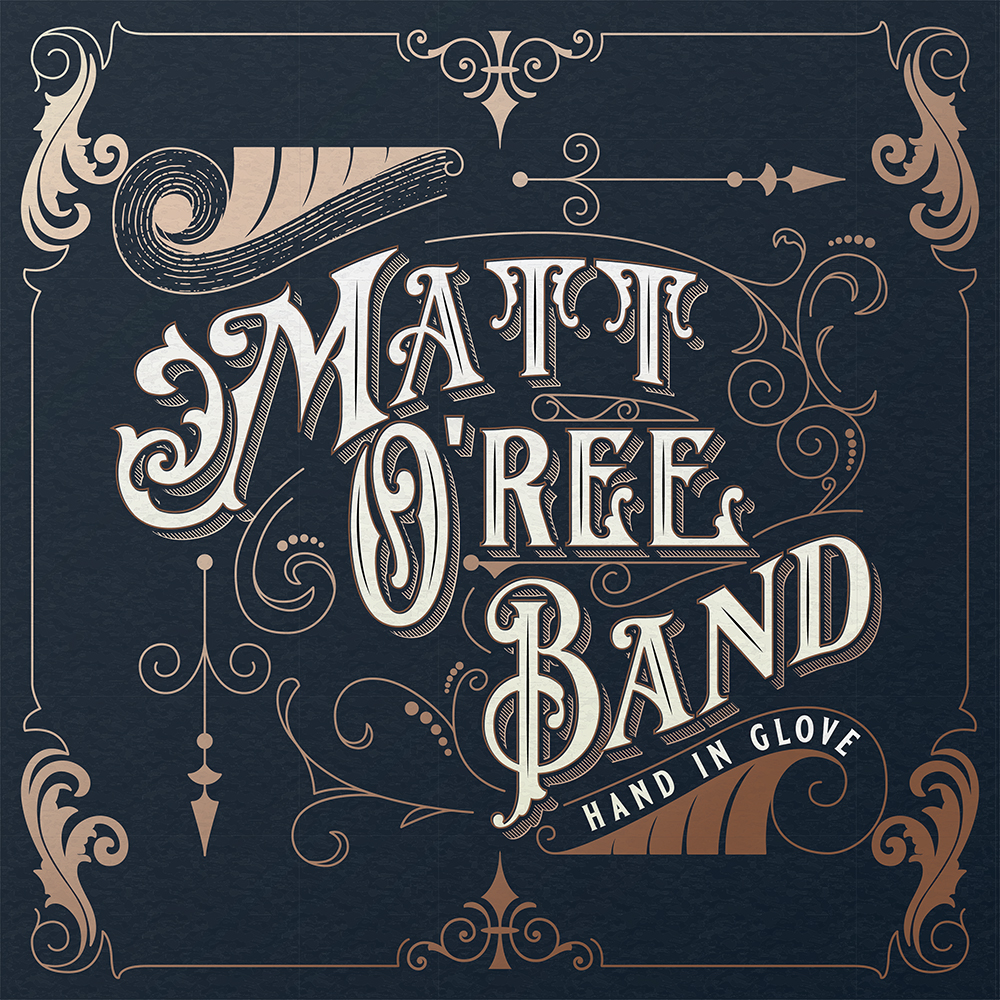 Hand In Glove
Matt O'Ree Band
Apple Music
Spotify
The new album from Matt O'Ree Band is available for purchase at our live shows. Vinyl version coming soon!
U.S. Shipping
$ 10.00 + $ 5.00 s/h
Int'l Shipping
$ 10.00 + $ 15.00 s/h