Band Bio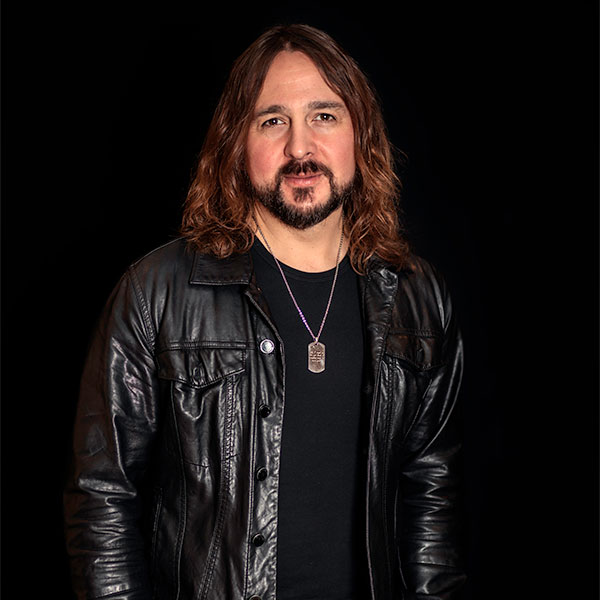 Matt O'Ree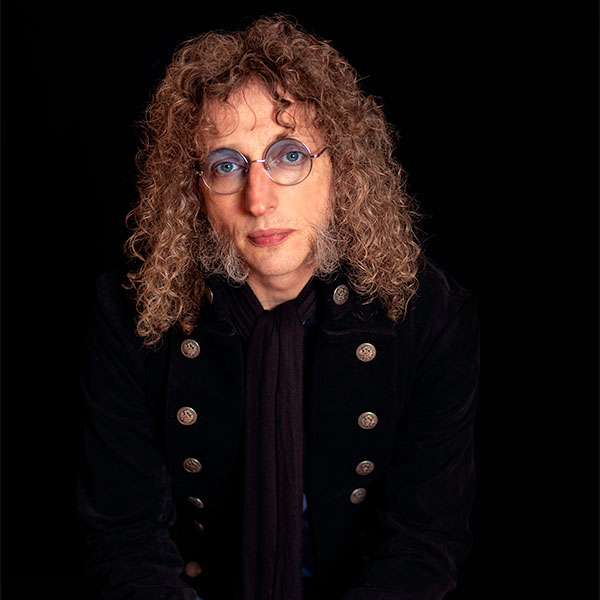 John Hummel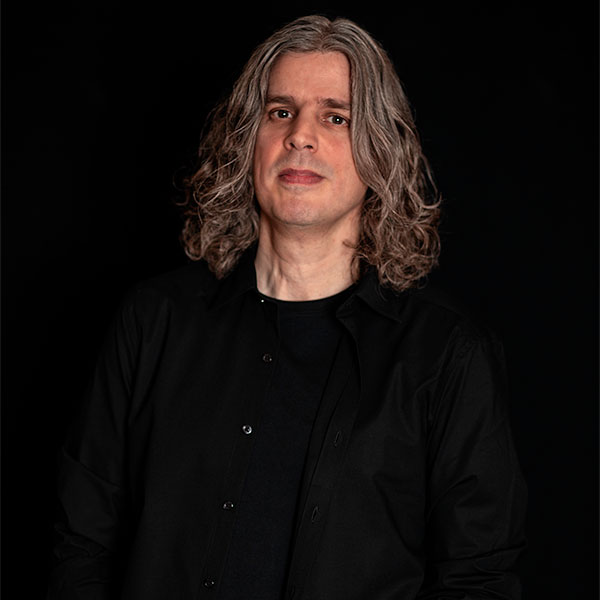 Lex Lehman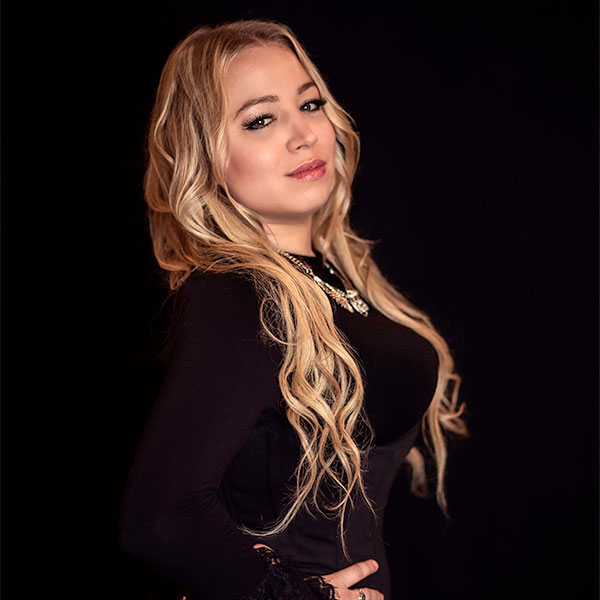 Eryn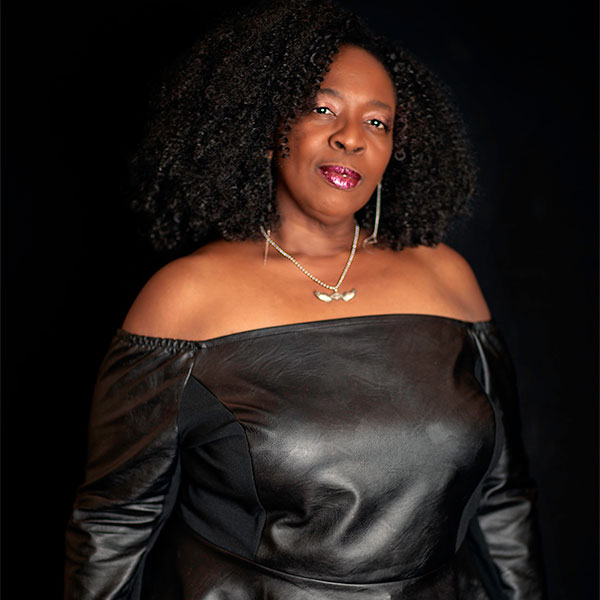 Layonne Holmes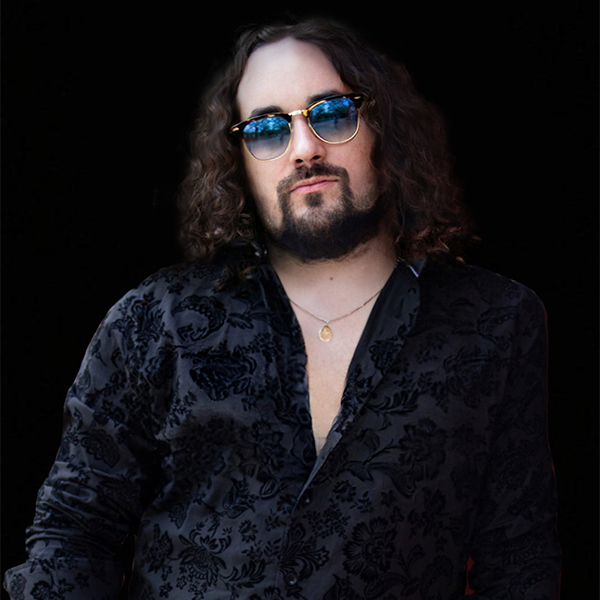 Matt Wade
Over the past few years, the Matt O'Ree Band has done what most area bands do. They've played their shows, developed their sound, released their records and very quietly built a massive fan base in the process. What makes this band different from all the others is that their local fan base includes people like Bruce Springsteen, David Bryan of Bon Jovi, Steve Cropper of Booker T and the MG's, John Popper of Blues Traveler, Bernie Worrell of Parliament-Funkadelic, and Hubert Sumlin all of whom have volunteered to perform on the band's album, Brotherhood.
Prior to Brotherhood's release, Matt's talent was recognized globally when he got the nod to join rock legends Bon Jovi as their guitarist/backing vocalist on their 2015 stadium tour of the Far East.
Matt was recognized by the industry as a guitar great after winning a national guitar contest hosted by B.B. King and John Mayer through Guitar Center and Guitar World magazine. Matt beat out over 4,000 competitors to win the grand prize. This major accomplishment was the spark that jumpstarted his career and gave his band momentum for their future success.
Eryn is an accomplished artist in her right. She won awards such as the BELK Southern Musician Showcase/Blues Artist as well as Asbury Park's Top Female Vocalist and Top Blues Band. She is also the youngest artist to be inducted into the NJ/NY Blues Hall of Fame and one of only three females who have been inducted at the time. She has performed or opened for artists such as Don McLean, Gregg Allman, Johnny Winter, Robert Cray, Dr. John, Shemekia Copeland, The Gin Blossoms, Little River Band, Marcia Ball, Walter Wolfman Washington, Eric Lindell, Sonny Landreth, The Radiators, Johnny A and so many more. She also sang backup vocals with the Smashing Pumpkins on the Late Show with Stephen Colbert.
The band is currently touring to promote their new album, Hand in Glove, to be released on November 3, 2022. This latest album shows the influence of each of the band members, featuring more songs written by the band as a whole and including more songs where Eryn sings lead vocals, as evidenced by the first two singles, Whole Lotta Nothin' and Better as I Go. What hasn't changed is that the songs are true blues rock n' roll featuring Matt's ripping guitar and gritty vocals, Eryn's powerful wail and impressive range, both technically and stylistically, the pair's off-the-charts vocal chemistry, Layonne Holmes' soulful back-up vocals, Lex Lehman's smooth bass tones, Matt Wade's colorful keys and THE John Hummel's behind-the-beat Bonhamesque drums.
Each of the band members brings their special brand of talent spun from influences such as Led Zeppelin, Jimi Hendrix, Bad Company, Deep Purple, Aretha Franklin, Etta James, ZZ Top, and Rush, to name a few. The Matt O'Ree Band has taken all these diverse elements and forged their own unique sound. The band's writing is inspired by many life experiences and years of study from the ones that have written the book on how to play rock music. Not a reiteration, but a new type of variation on the theme that hasn't been heard before, but resurrecting real music and real musicianship.
The band's sonic shift began with the release of the two singles "Without You" and "Through Time With You" co-written and produced by John Ginty, B3 Organ player for the Allman Betts Band and the Dixie Chicks. The songs reflected this by blending Eryn's soulful vocals with Matt's gritty vocals and unparalleled guitar. Together these two front an incredible sound where the audience can feel the sparks between them. The chemistry on stage is unstoppable.
Together Matt and Eryn lead this band, taking their fans on a ride that hasn't been heard or seen at this level since the '70s. Their live show is like revisiting a Zeppelin concert at the Garden, and with their collective influences and talent, the Matt O'Ree Band have built a foundation that can hold up the biggest house on the block.
Endorsements
Matt O'Ree is proud to use and endorse the following products.